As part of our core values at Aurora Sports Medicine Professionals, we are committed to continued learning and furthermore, educating and teaching our patients.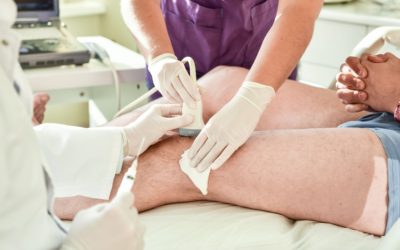 Does this sound like you? 1. 57-year-old male is experiencing right hip pain that is affecting his quality of life and simple day to day activities. X-rays revealed that the cause of his pain is mild to moderate osteoarthritis. He has been diligent with physiotherapy...
We still have more for you! Stay up to date on our latest health tips, news, videos, and more! Sign up now for our FREE e-newsletter.