As part of our core values at Aurora Sports Medicine Professionals, we are committed to continued learning and furthermore, educating and teaching our patients.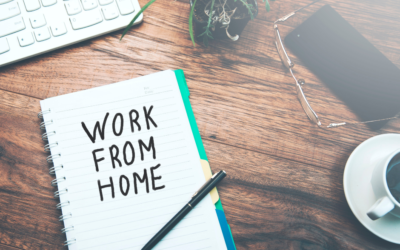 How gardening can help build healthier, happier kids (Images Rosanna Tasker for The Washington Post) By Shannon Brescher Shea July 18 When our cherry tomatoes blush red each summer, my son eagerly plucks them from the vine and pops them in his mouth. He points at...
We still have more for you! Stay up to date on our latest health tips, news, videos, and more! Sign up now for our FREE e-newsletter.