As part of our core values at Aurora Sports Medicine Professionals, we are committed to continued learning and furthermore, educating and teaching our patients.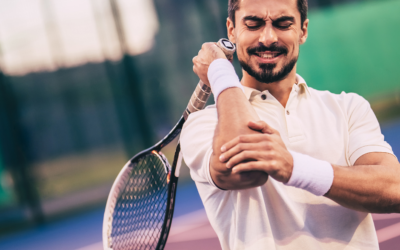 "But I've never even played tennis!" This is a common phrase we hear as physiotherapists. So, let's talk about the truth behind tennis elbow – what is it? How did I get it?  And most importantly, how do I get rid of it? What is Tennis Elbow? Lateral epicondylalgia...
We still have more for you! Stay up to date on our latest health tips, news, videos, and more! Sign up now for our FREE e-newsletter.